Specialising in the supply and transportation of bulk quarry materials
Helping you everywhere throughout NSW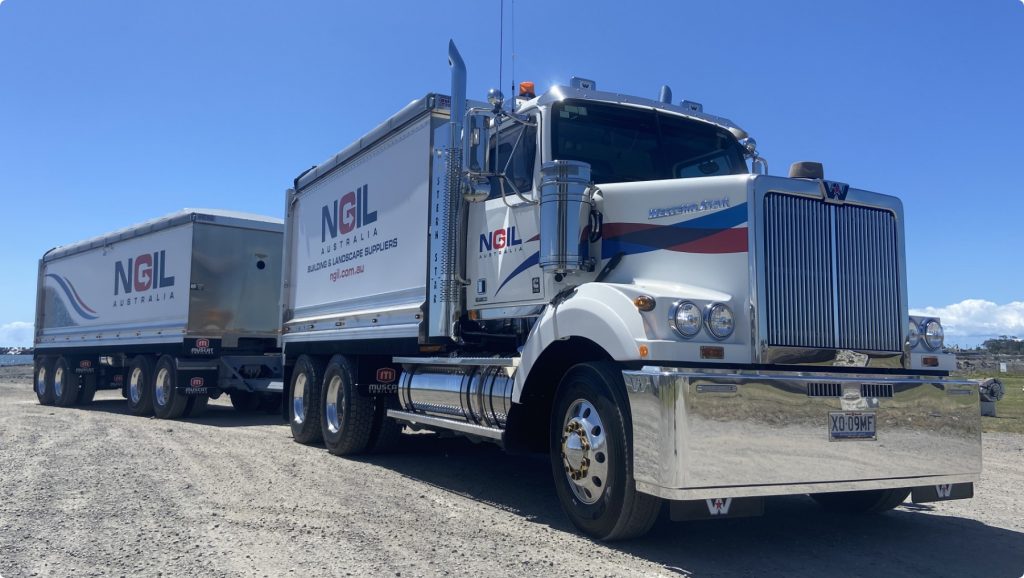 Transportation
Efficient and Reliable Transport Across Australia – Our fleet ensures safe, timely delivery for all cargo types, backed by experienced logistics expertise.
Raw Material Supply
Quality Materials, On-Time Delivery – We provide a wide range of construction materials, ensuring quality and punctuality for every project.
Consultation on projects
Not sure which materials you need for a specific project? We offer free consulting sessions to ensure you're getting the right products that meet your needs and requirements.
Logistics experts
With a fleet of over 45+ strong on NSW roads, we guarantee the best-in-market quality services and competitive pricing.
Large supply chain
Sourcing our material from over 15 quarries across NSW allows us to keep our supplying capacity flexible and efficient to meet your expectations.
We're here to help
Because the robust time management is crucial to any engineering project, we provide same day quotes to help you get the job done on time.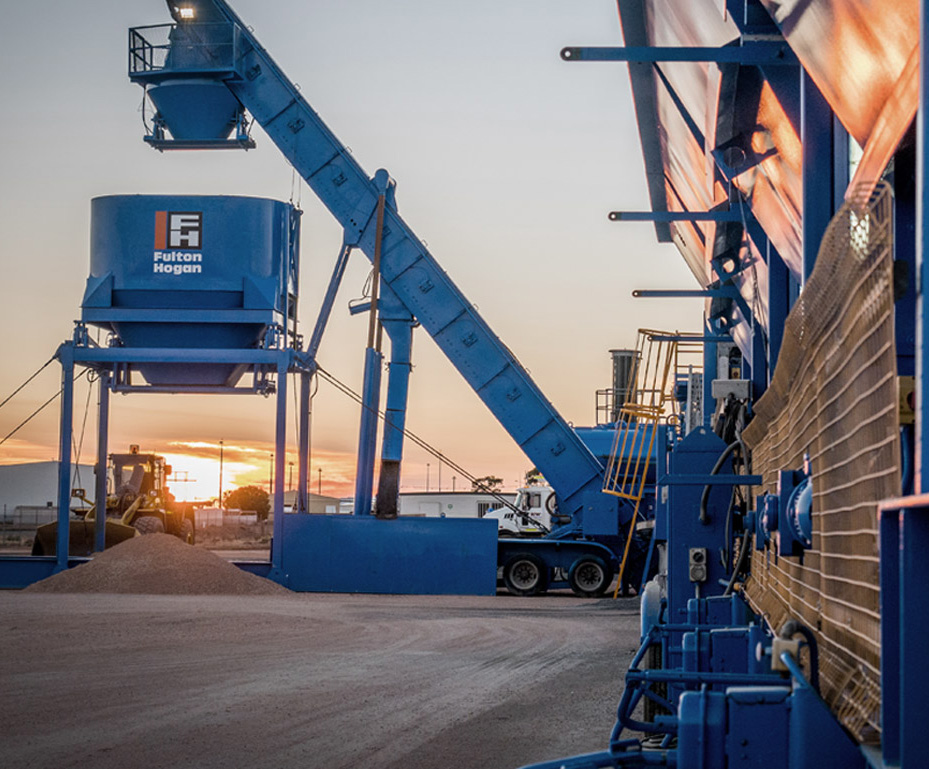 "A long term partnership"
NGIL has long been a provider of trucks to Fulton Hogan in the Illawarra. The standard of service has always been great, and the fleet is of high quality. Definitely recommend them for your logistical requirements.
Michael Spencer – Divisional Manager – Illawarra and Riverina
Fulton Hogan